At the 3rd Milan Shanghai Exhibition, top Italian household brands will present "Made in Italy" exquisite works of aesthetics, quality, luxury and elegance to the world. Genius, ingenuity and extreme handicraft will explode on the spot.
From the Renaissance
Savio Firmino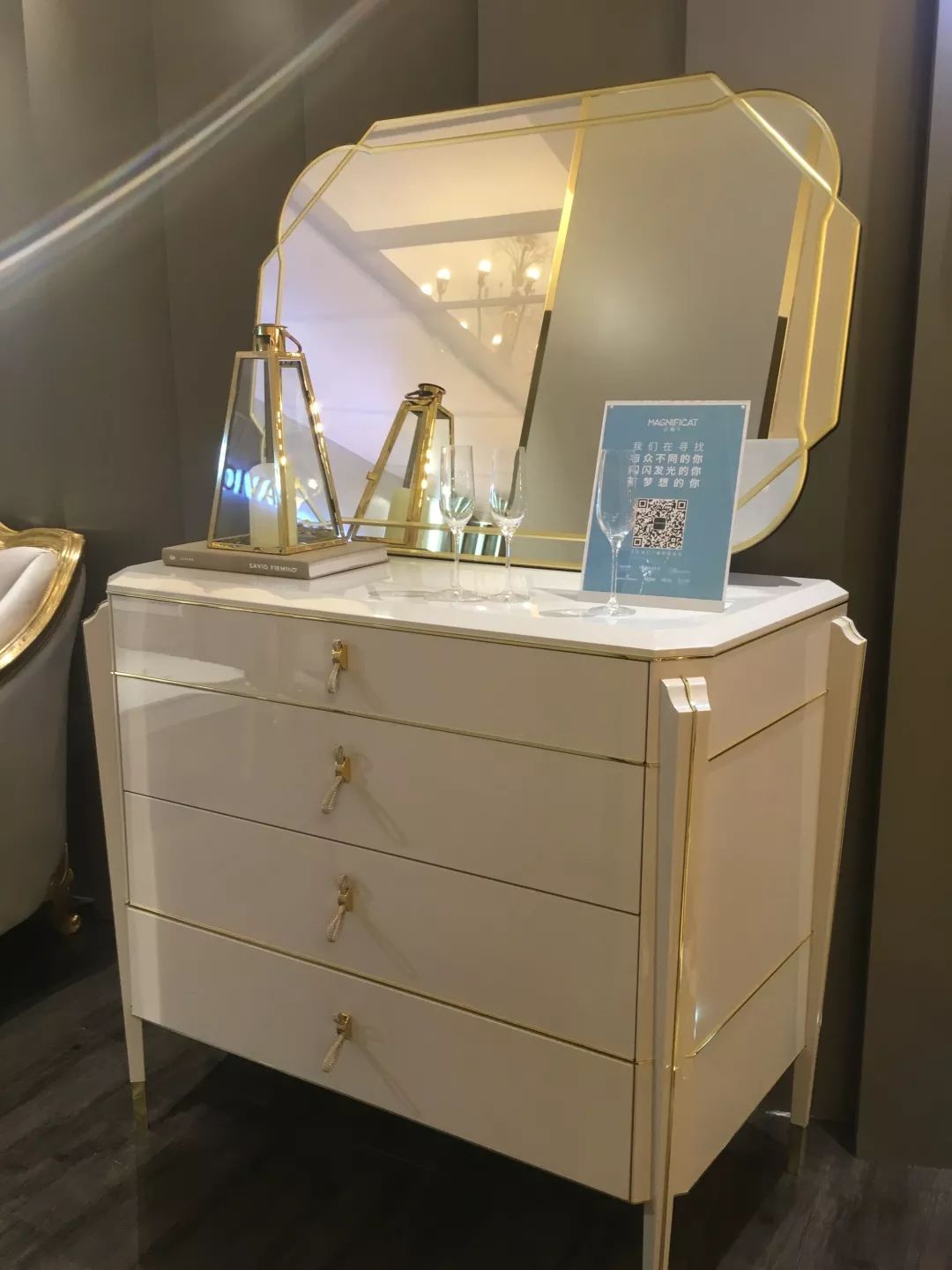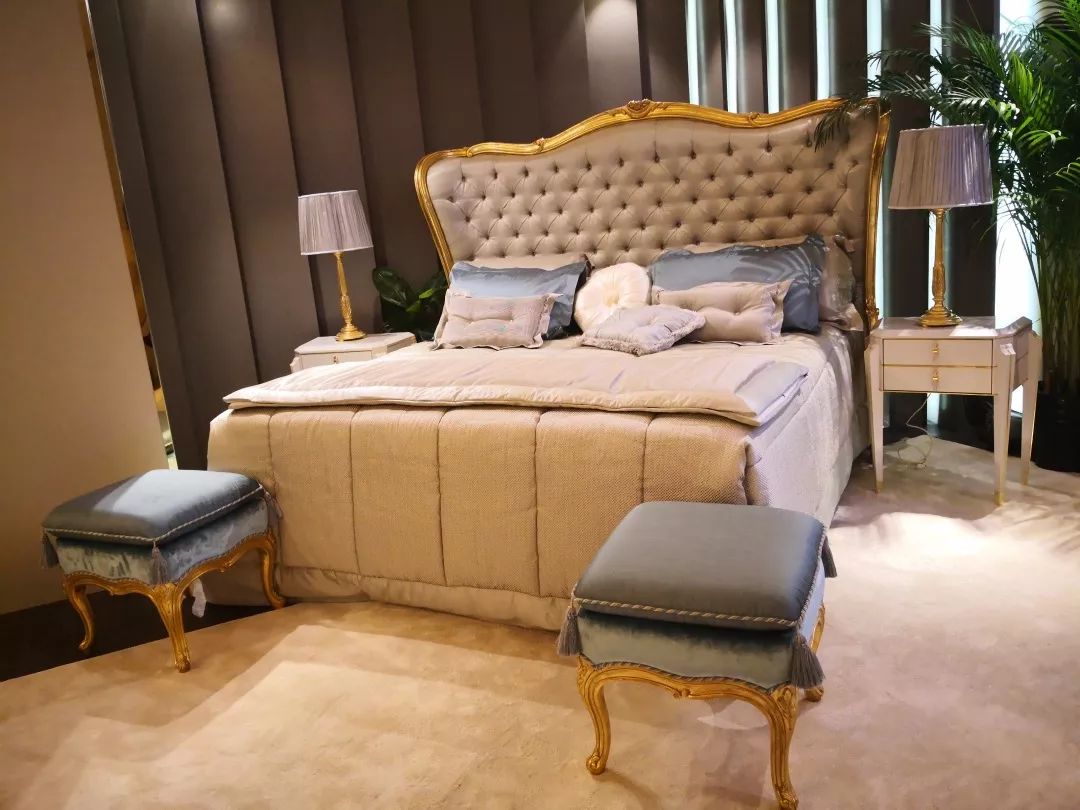 Savio Firmino, as a representative brand of Renaissance style, follows the traditional techniques of the 18th century - pure handmade solid wood carving, gold and silver foil brushing, natural gemstone decoration, creating a unique brand of natural noble temperament. From Russian Prime Minister Vladimir Putin to Pakistani President Mamnun Hussein, from Hollywood stars George Clooney and his wife to football stars Beckham and Michael Owen, they are admirers and collectors of their ultimate craftsmanship.
Reflections on Oriental Culture
Malerba
Malerba's pursuit of humanistic life is well known to the world. The combination of human settlement philosophy with oriental cultural ingenuity, which combines the Chinese elements'square character, mellow temperament and the essence of Italian aesthetics, continues to write the philosophical beauty of life art.
Different possibilities of home
Cornelio Cappellini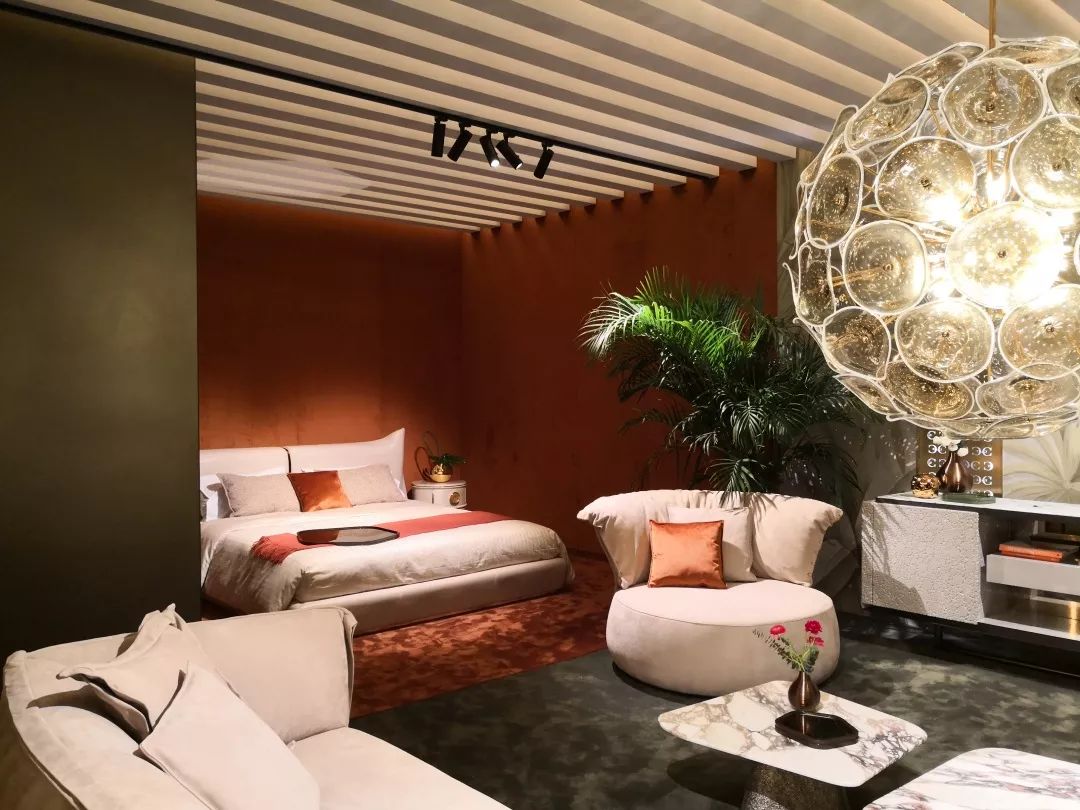 Since its inception, Cornelio Cappellini has insisted on exploring the different possibilities of "home" with luxury and fine materials. Murano hand-blown precious metals such as glass, gold and silver, natural marble, exclusive pearl fritillary paint, supplemented by unparalleled pure manual temperature, pure cold metal will become warm, natural marble will give a light texture, but also let the time at home warm and luxurious.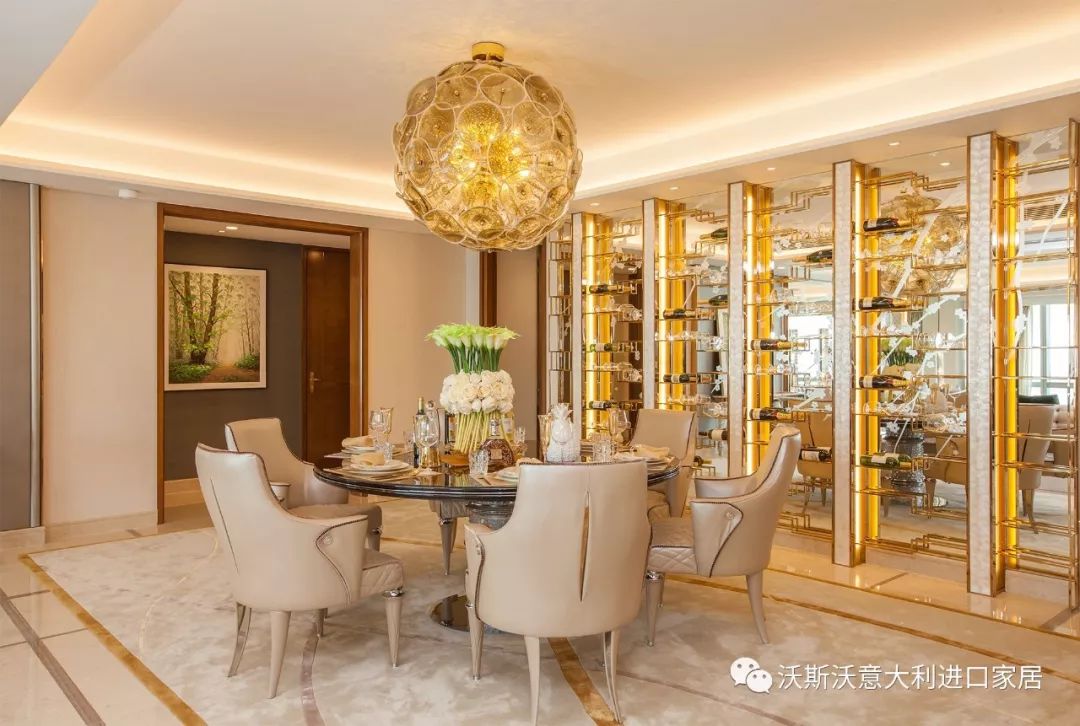 In just three days, Italian aesthetics may still be delightful. The essence of Italian luxury lifestyle, such as Armani Casa, Fendi Casa, Bentley Home and Bottega Veneta Home, is more suitable for the situational experience of immersed Italian slow life than for horse-walking and flower-watching.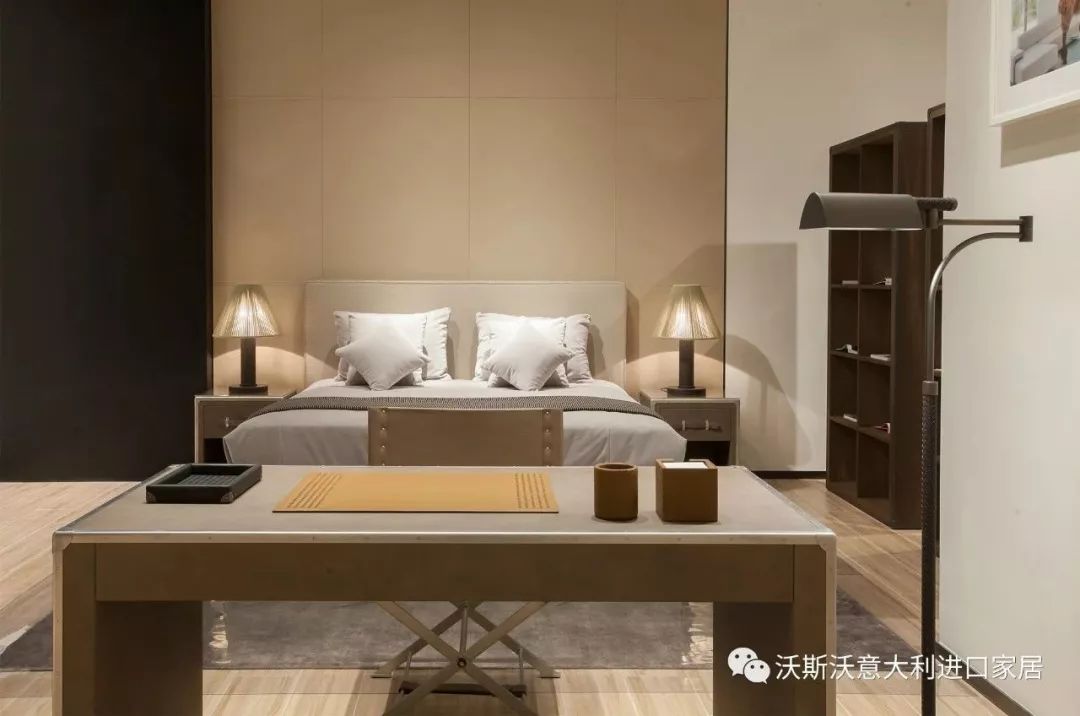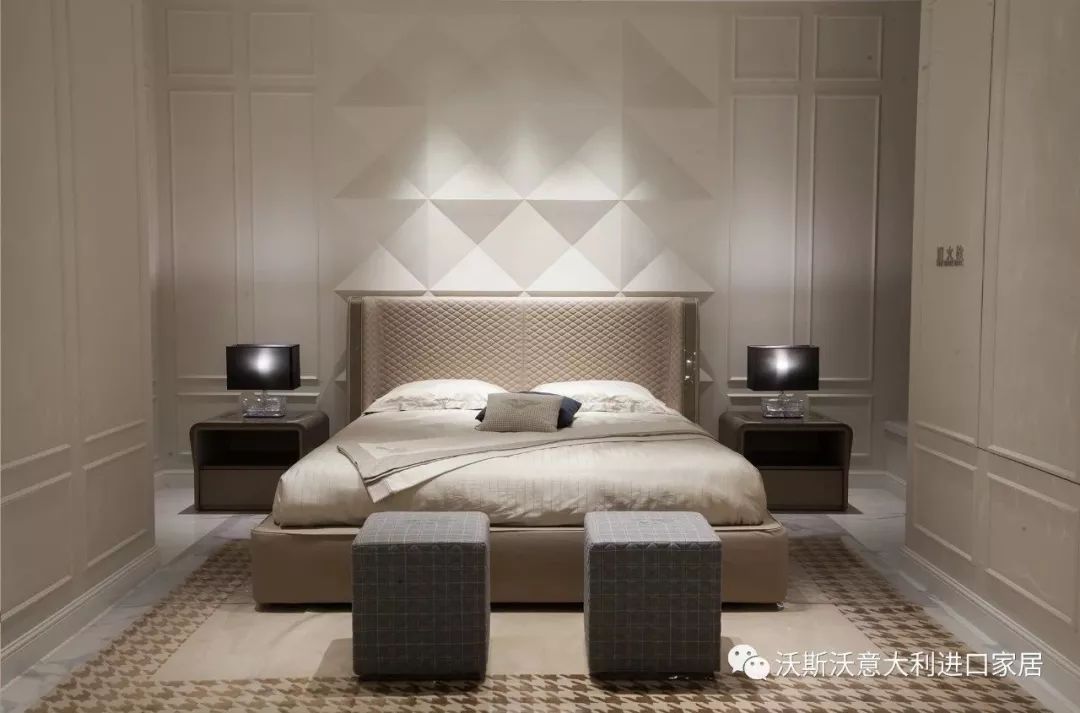 Walsworth Italian Imported Home Art MuseumTo explore the wisdom of coexistence of fashion and elegance, to interpret creativity in endless ways, and to connect aesthetics with extraordinary artistic considerations. Let art enter life, let life perceive art.