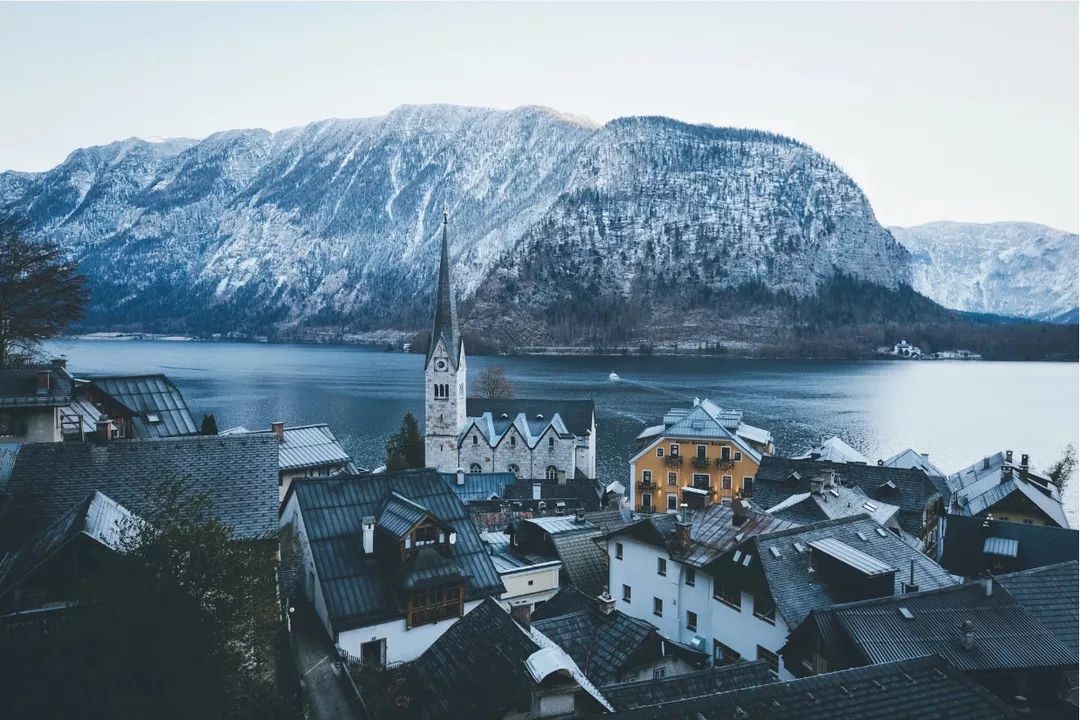 Even now, nothing is more exciting than exploring a real castle and palace. Live in these solidified time, listen to them tell the past and present life, experience the mysterious and romantic past fragrance.
Beautiful palace
Schönburg Castle
As early as 911, there was a document about the beautiful palace as a fortress on the top of the mountain. Like a quiet thinker and recorder, it witnesses the ups and downs of people in the Rhine Valley. Countless poets, painters and artists live and create here, adding some magical color to the beautiful palace.
Castello Di Pavone
Castello Di Pavone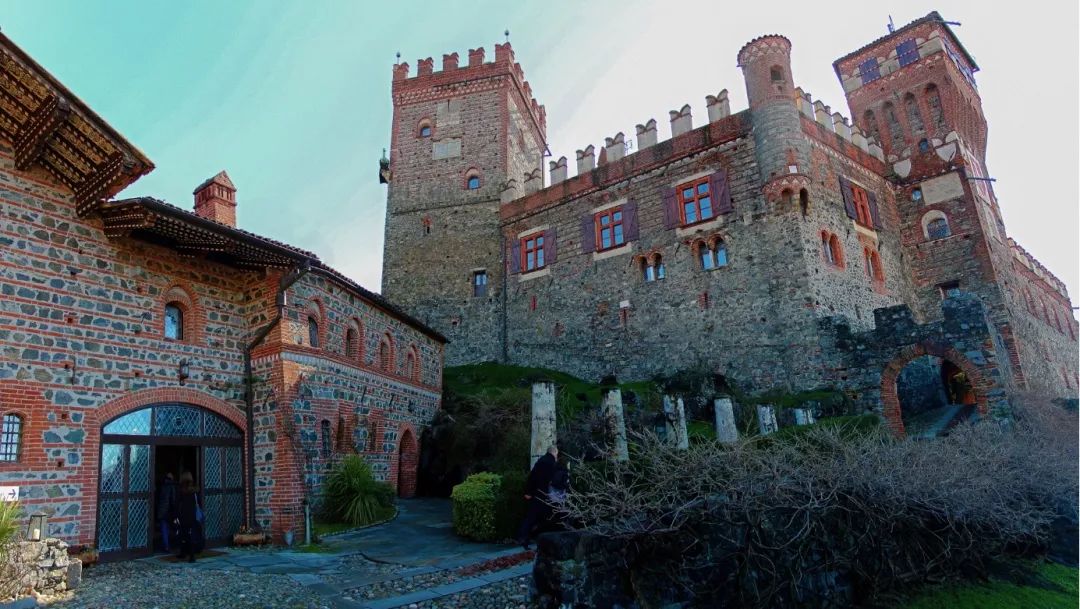 Entering Pavone Castle, which has a history of nearly 1200 years, is like entering the time tunnel, with bare brick walls, red tiles and ingeniously designed fountain gardens, showing the mysterious luxury of the Middle Ages. Opening the windows, the high and low eaves and roofs, the lush vineyards, and the endless snow in the distant Alps, everything seems to be in oil paintings.
Inville Rocky Castle
Inverlochy Castle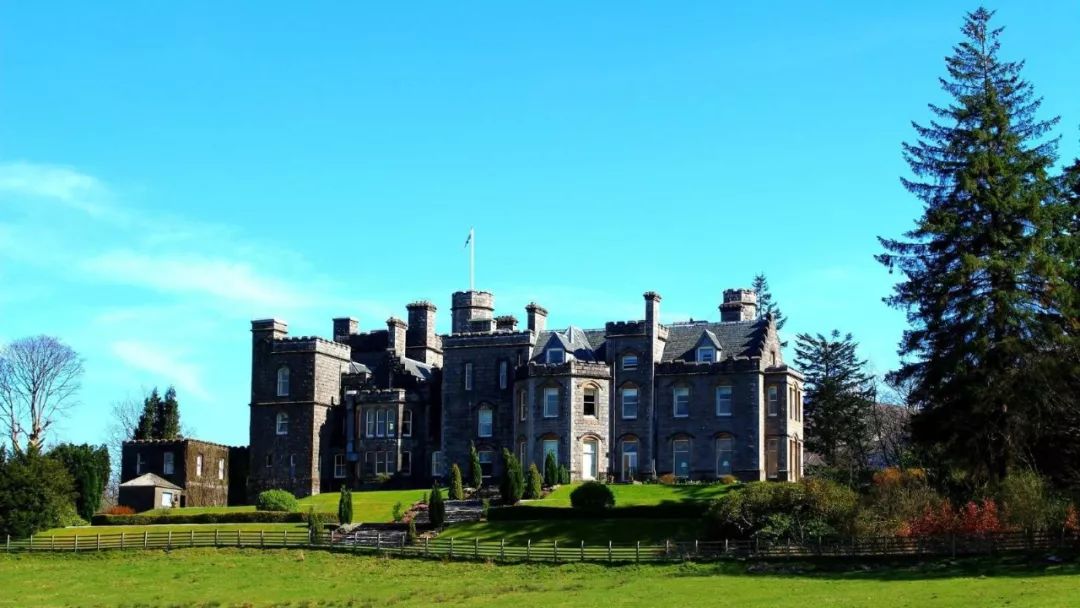 In 1873, Queen Victoria wrote in her diary, "I've never seen anything more romantic than here." The Queen's favorite place is the Castle of Invillodge on Benivis Hill, the western highland of Scotland. Hundreds of years have passed, and the Queen's words remain the same. Living here, looking for their own paradise.
Castro de Monteroni Castle
Castello di Monterone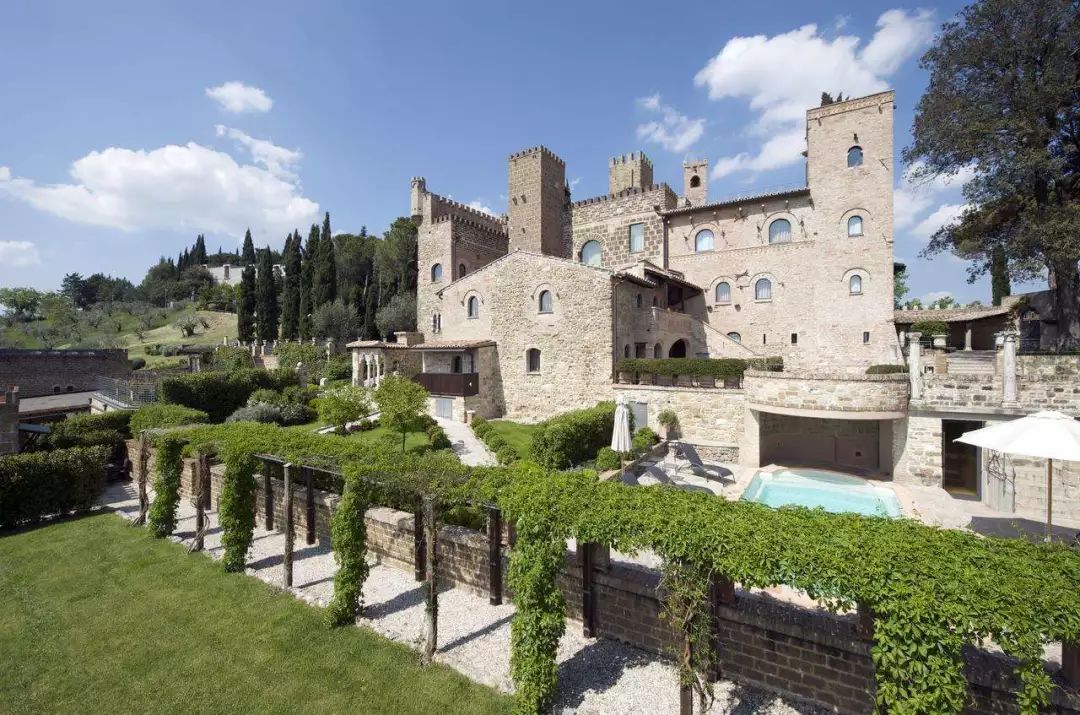 The earliest record of this Italian castle dates back to the 11th century. Each of its rooms has its own unique story, which records the secrets found during the restoration of the castle, or represents the angel sculptures found in the room.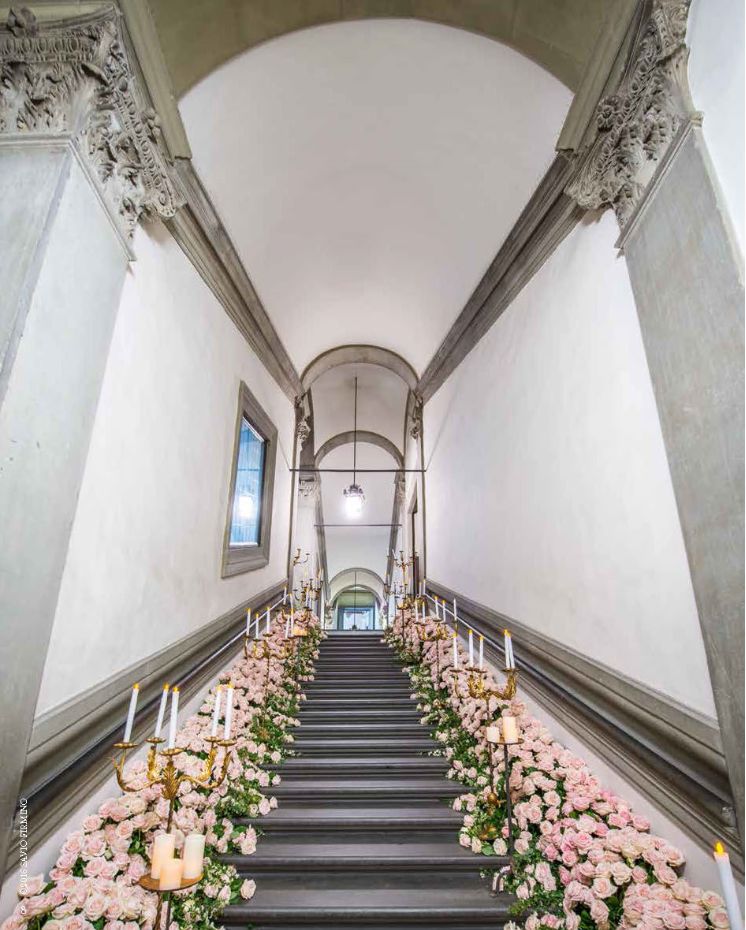 △ Savio Firmino
In Europe, especially in Italy, the marks of classical culture and art are not only embodied in ancient castles and palaces, but also deeply engraved in people's bones and blood and passed down to this day. Luxury brands have integrated their unique design philosophy into one another, creating an artistic home with a strong sense of history and modern aesthetics.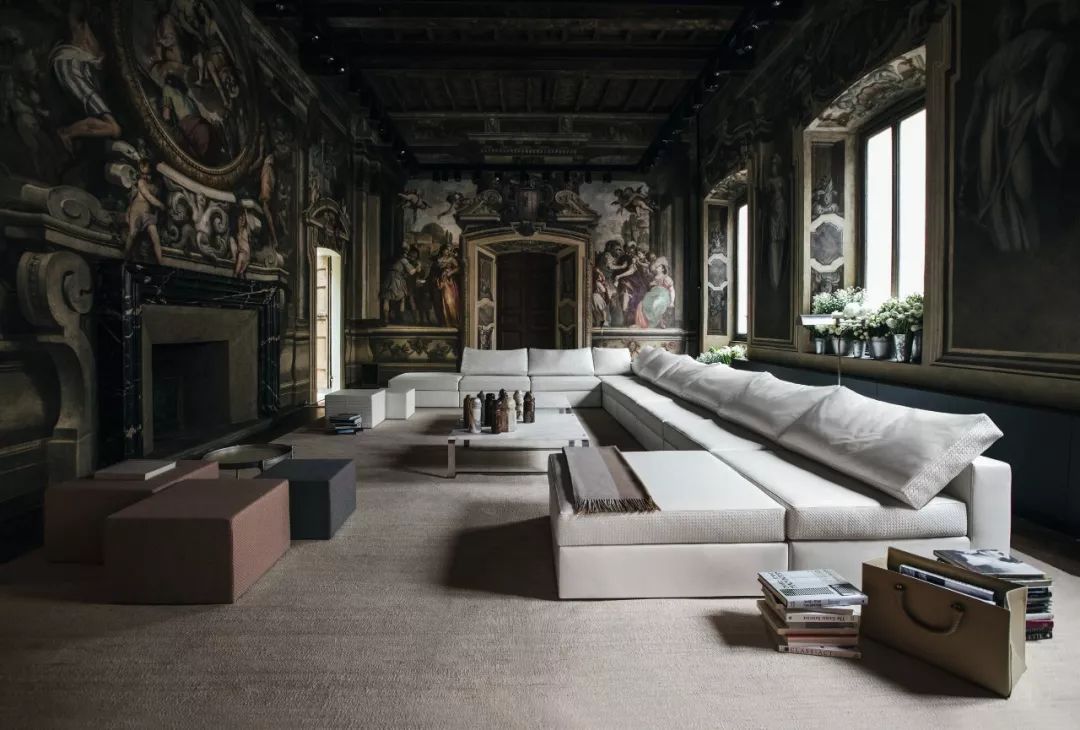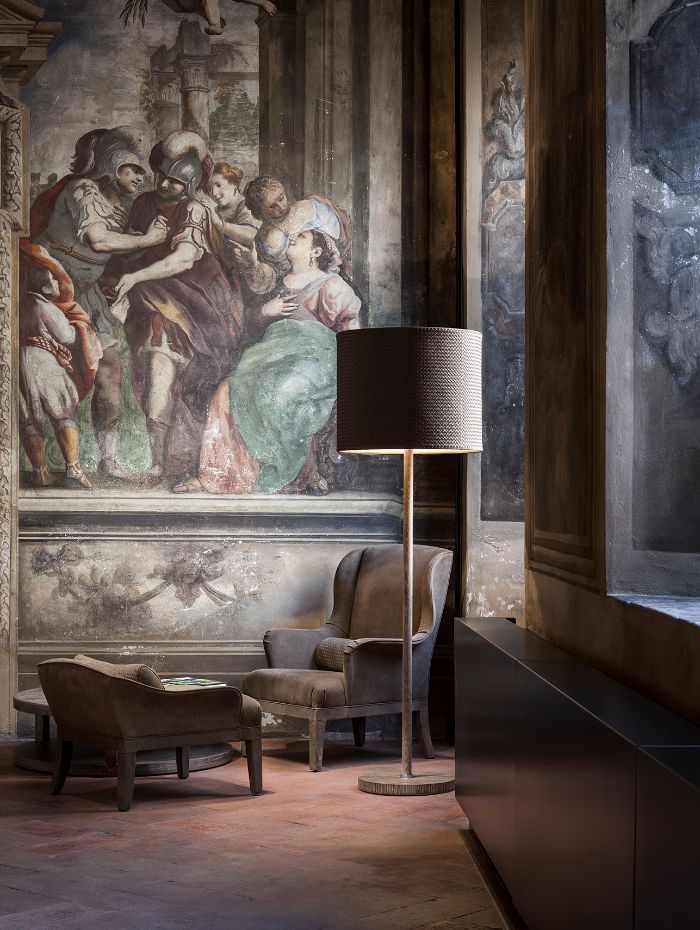 △Bottega Veneta Home
Top luxury brands excavate the hidden vitality of ancient buildings buried by time, and restore the architectural details with a sense of history perfectly. With the power of home art, the old castle palace is brought back to its most beautiful time.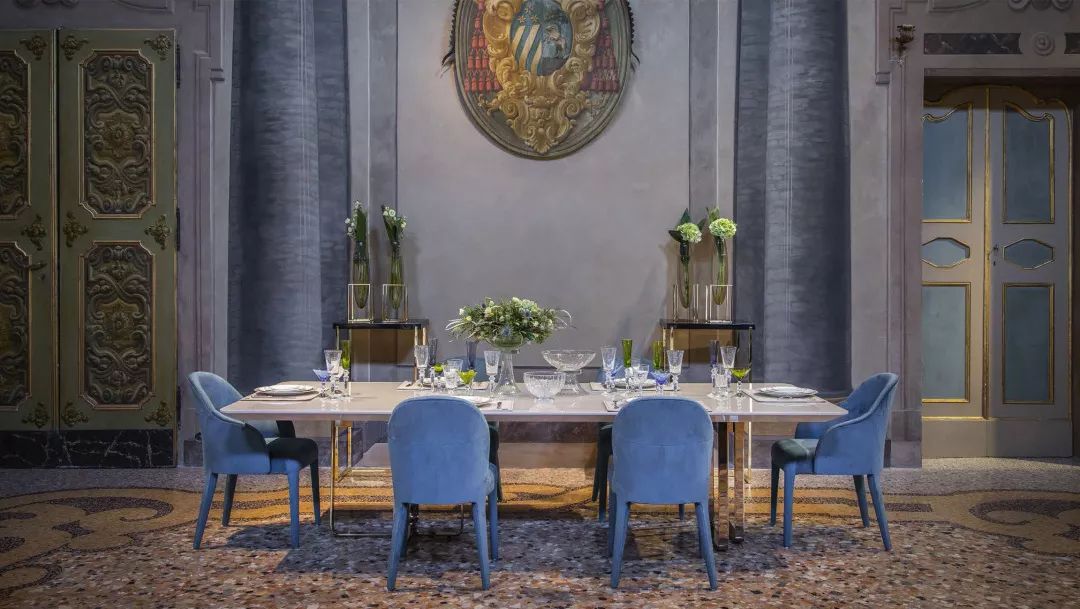 △ Fendi Casa
Walsworth Italian Imported Home Art MuseumTo gather many top Italian luxury home brands, revive the top Italian luxury, and formulate a new international lifestyle leading the times for the world. Pan-Hai Jingding Luxury Home Art Exhibition Hall has been completely new in Renheng Coastal Center Commercial Square, respectfully welcoming the taste.