As a result, the super yacht has become a symbol of super luxury life. In September, Cannes, Southampton, Italy and other major European Autumn International Yacht feasts opened one after another, the exclusive customized super luxury yacht to emerge first, making the world's richest people fascinated.
The private customized super luxury yachts, which are cooperated by the Italian Luxury Living Group (LLG) with various yacht companies, are even more brilliant and amazing.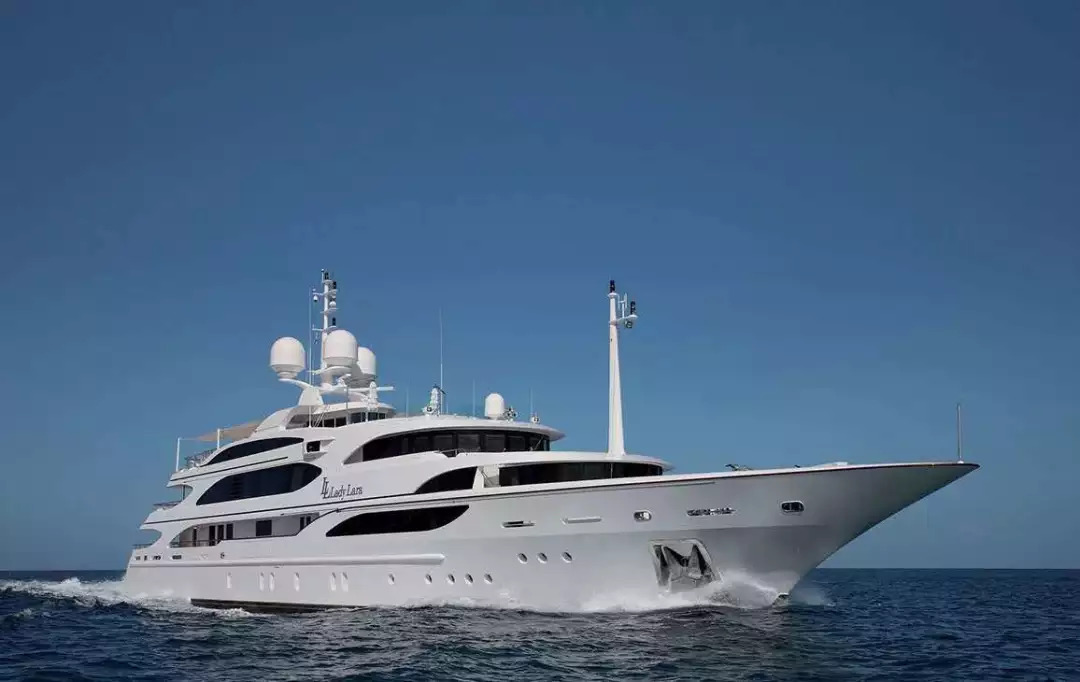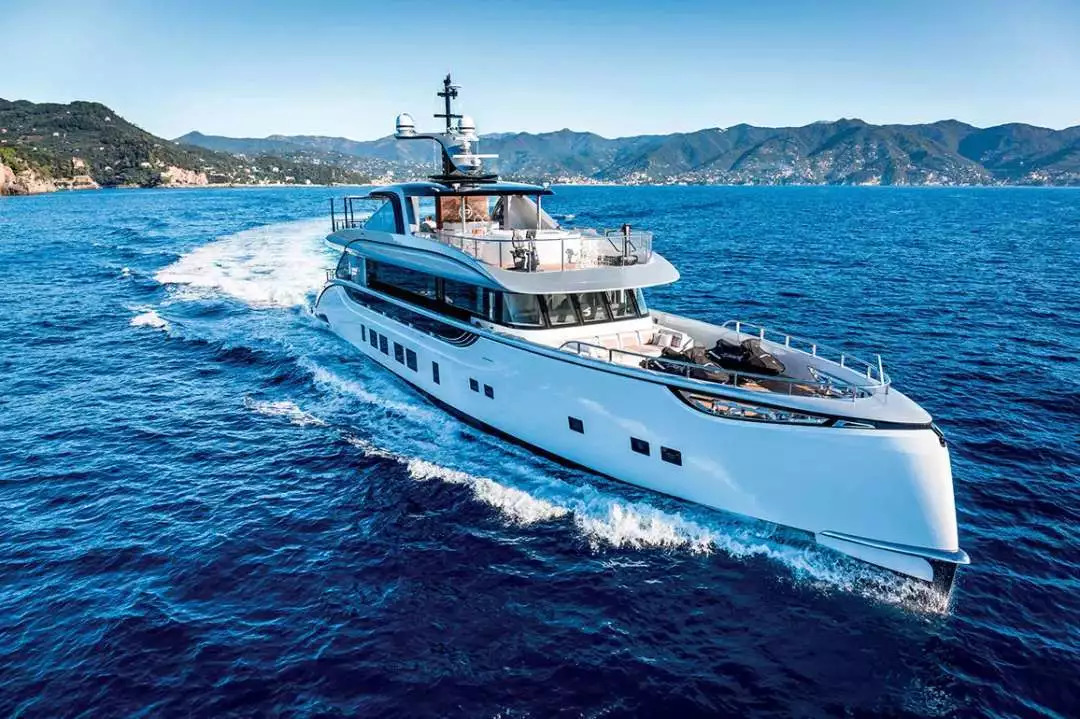 01
Fendi Casa For Benetti
Lady Lara:The Lady Lara, known as a great ocean star, was formed by the yacht manufacturer Benetti in cooperation with LLG Group and Fendi Casa.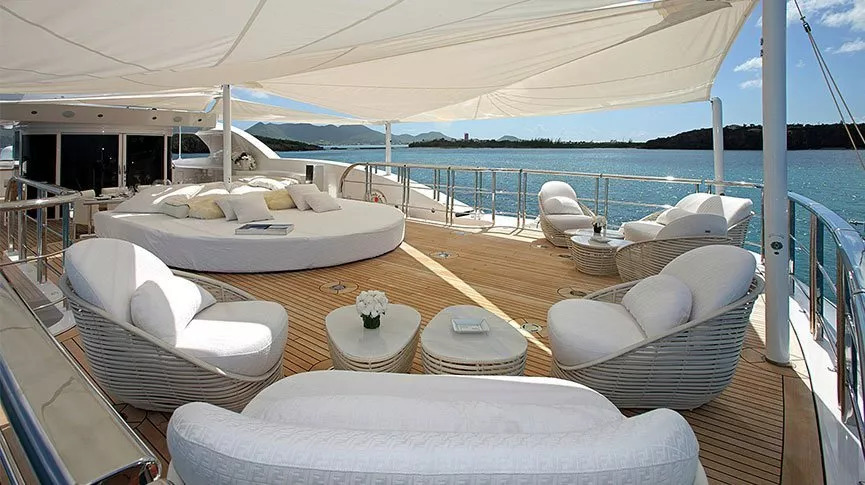 Open-air leisure area
As the Fendi Palace on the sea, Fendi Casa creates the open-air area with the main tone of white and decorates the cabin space with classical and romantic temperament, which has both function and aesthetic feeling. Will be isolated from the world of quiet and the magnificent perfect integration of the atmosphere, take you to a better future.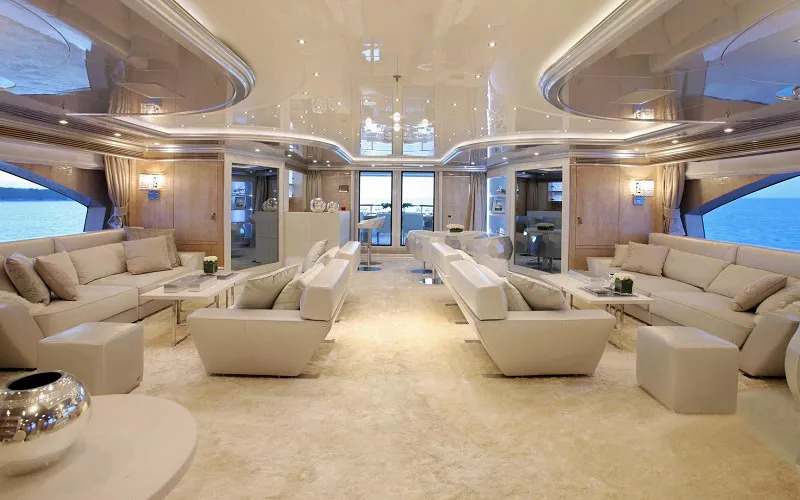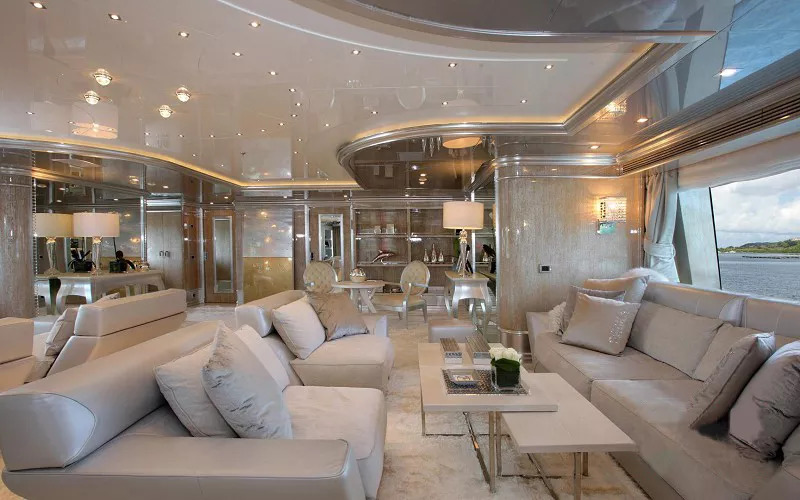 Indoor salon, dining room and bedroom area
02
Trussardi Casa For Dynamiq
Jetsetter:Dynamiq Yachts, Monaco's super yacht manufacturer, is one of the D4 series yachts with a strong sense of technology and fashion.
Trussardi Casa creates an exclusive interior series for Dynamiq Yachts D4 series yachts. It perfectly matches the craft and modern geometry created by Trussardi Casa, integrates the yacht's avant-garde and future technology, and brings a new look of modern luxury.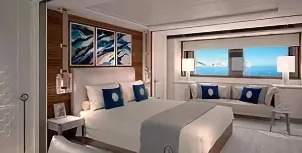 03
Bugatti Home For Niniette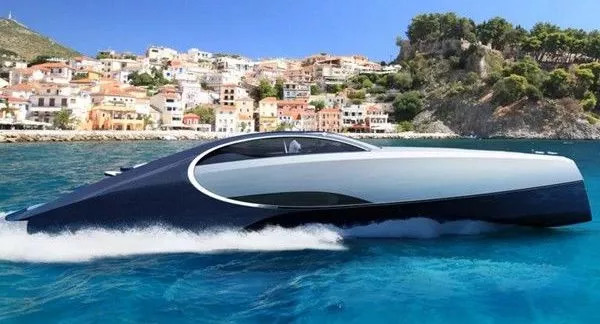 Niniette 66 Bugatti:Inspired by Bugatti Chiron Super Sports Car, it is full of innovative ideas and powerful super yachts.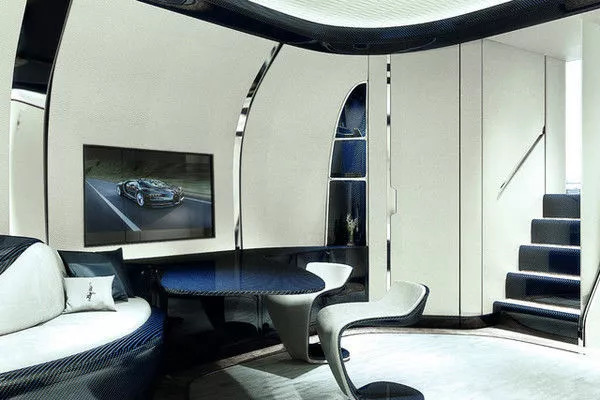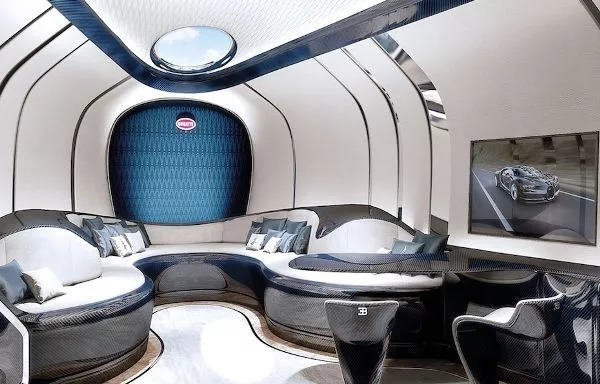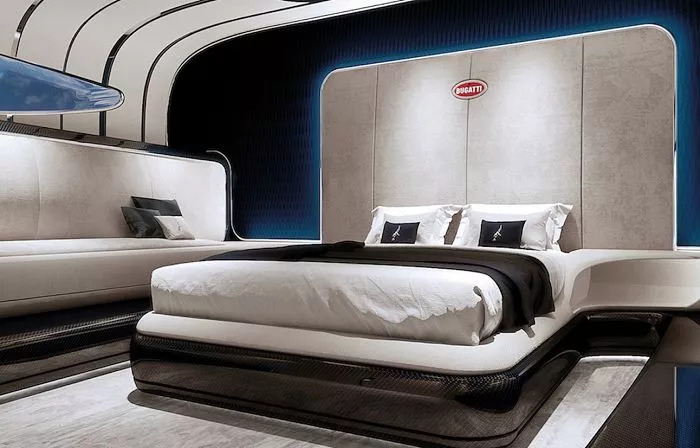 Strong Bugatti style shape and blue tone, advanced carbon fiber materials, marble paved on the ground, Bugatti Home customized home, Niniette 66 Bugatti presented to the world is a masterpiece of coexistence of technology and art, is the highest ideal of all elites and ocean enthusiasts to explore the deep sea.
I will mount a long wind some day and break the heavy waves, and set my cloudy sail straight and bridge the deep, deep sea. Give yourself a time, drive away from the noise, say goodbye to everyday life, and follow your heart. Free to control their own luxury palace, experience the most pure freedom.
Walsworth Italian Imported Home Art Museum,Wait for you at Bridgehead in Hong Kong, Zhuhai and Macao, and go home.